Working memory is the ability to briefly hold information in your mind, manipulate and use it in your thinking. It is the way you pass on things that you encounter to the parts of your brain that can take action. Working memory is necessary for staying focussed on tasks, blocking out distractions and keeping updated and aware about your surroundings.

Working memory is used every day to help us perform in academic, professional and social settings. This may include: Remembering instructions in your mind whilst you perform them. Keeping all parts of a number in your memory whilst you dial it. Reading and remembering what you read. Problem solving. Focussing on a task without being distracted by irrelevant stimuli. Planning, organising and structuring your daily activities.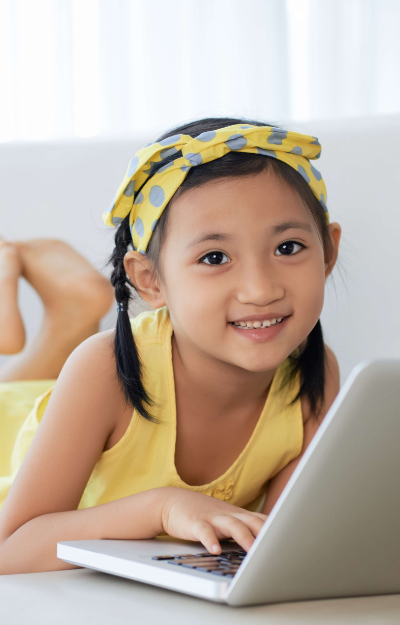 An individual with poor working memory may display the following difficulties:
Easily distracted when working or doing something that is not highly interesting.
Has trouble with activities that require both storage (remembering) and processing (manipulating information).
Struggles with reading comprehension and has to read through texts repeatedly to understand.
Struggles with solving problems that require holding information in the mind for example mathematical equations.
Is inconsistent in remembering facts.
Struggles with completing multistep tasks.
Has trouble keeping track of what they have done and what still needs to be completed.
Has difficulty integrating new information with prior knowledge.
When called on forgets what he/she was planning to say.
Has difficulty taking notes and listening at the same time.
What Is Cogmed Working Memory Training
Cogmed Working Memory Training is a computer based program for children, adolescents and adults with attention problems caused by poor working memory. It is based on strong scientific research and is delivered under the supervision of a qualified cogmed coach. The complete program includes: