At some point in our lives we may find ourselves needing some help to manage challenges that arise. For example, relationship breakdowns, the death of a loved one or loss of employment. We may experience intense emotions such as anger, anxiety or sadness that lead us to feel like we are no longer in control. Daily living can be significantly affected and seeking help from a trained professional can assist us to live healthier and more productive lives.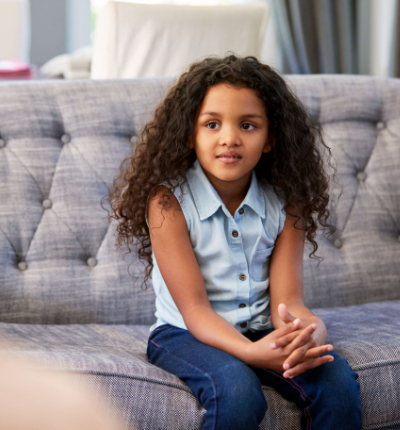 If you are experiencing any of these symptoms, it may help to seek some support:
Overwhelmed and have had a prolonged sense of helplessness or sadness.
Worry excessively and expect the worst.
Your actions are harmful to yourself or others, such as drinking too much alcohol or becoming overly argumentative and aggressive.
Are finding it difficult to perform everyday activities or concentrate at work.
Child And Adolescent Counselling
Adolescence can be a particularly challenging period in our lives, often due to hormonal changes that take place in our bodies or pressures relating to school, friendships, and family. Counselling can be beneficial to help empower children and adolescents to work towards achieving their goals and may be considered when: